Awards for Our Work
Birds Korea, March 2013
Founded in late 2004, Birds Korea has already (by early 2013) won two major awards for our work.
In late 2008, on behalf of Birds Korea, the Director Nial Moores was recognised as a Leading Light of Korean Society by a distinguished panel of civil society leaders. This annual listing recognises outstanding individuals and their organisations from a diverse range of fields (including, but not limited to, sports, entertainment and Non-government Organisations) and their positive contribution to society and the national image. Birds Korea was recognised in 2008 for our work for Saemangeum (including the Saemangeum Shorebird Monitoring Program, conducted in partnership with the AWSG) and for our multiple contributions to the national debate on wetland conservation as part of the run-up to the Ramsar Convention conference (held in Changwon, ROK, in October 2008).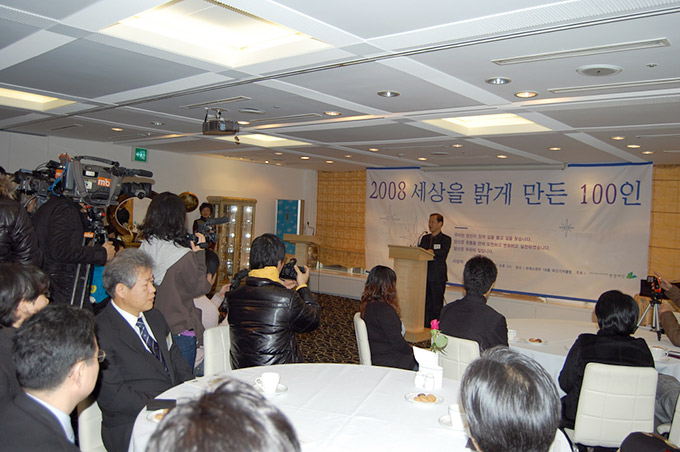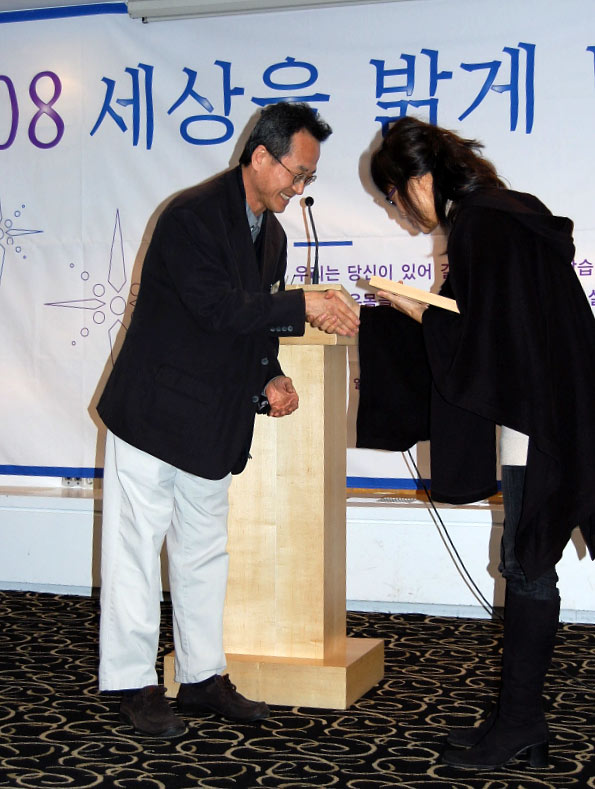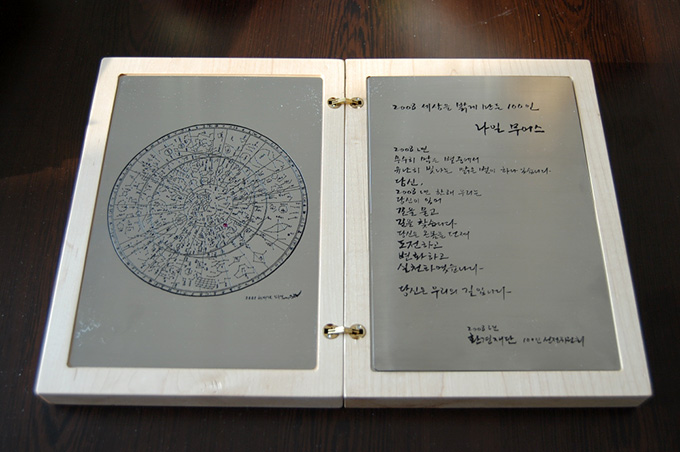 ---
In 2011, again on behalf of Birds Korea, the Director Nial Moores received the Asian Environmental Award. Presented jointly by the Chosun Ilbo newspaper (ROK) and the Mainichi Shimbun (Japan) this award, initiated in 1995, recognises the "distinguished contribution to protecting the environment" of two individuals or organisations each year – one from the Republic of Korea and one from Japan. Birds Korea was recognised in 2011 for our ability to work non-politically towards our conservation mission, using science and solution-oriented advocacy, both within the ROK and internationally. The award provided an excellent opportunity to promote our working slogan ("Birds, People and the World Are One") and in particular the need for conservation of tidal-flats and threatened waterbirds – including, of course, the Critically Endangered Spoon-billed Sandpiper.